RALEIGH's NUMBER ONE FOAM PARTY EXPERIENCE
Each of our giant foam cannons can fill an area about 35x35 ft with clean, exciting, joy-inducing foam!
Watch as a "snake" of foam is launched over 25ft in the air and stacks up below creating an incredible experience for kids of all ages (and yes even pets!).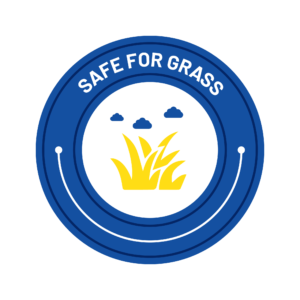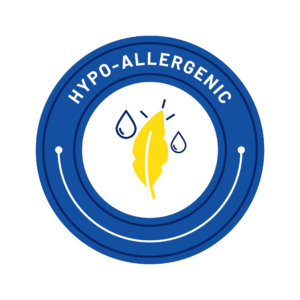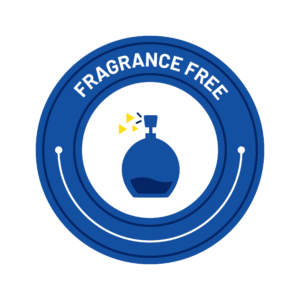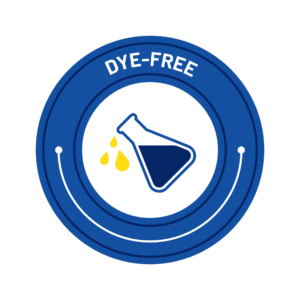 "THIS IS THE BEST DAY EVER!"
Public Events & Organizations
Want to elevate your next event? Our foam parties bring it all - visual impact, excitement, and are guaranteed to leave a lasting impression.
We can supply multiple foam cannons as well as professional lighting and sound packages.
Whether you're having a festival event, work with a private club, school, or really whatever you have planned - we can help!
WHAT DO YOU NEED TO PROVIDE?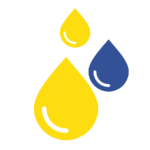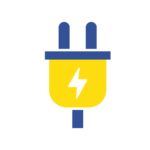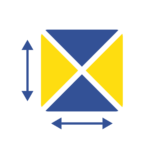 Clear Area At Least 20x20 ft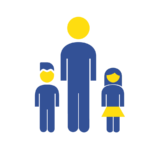 ADULT SUPERVISION FOR CHILDREN
Our birthday packages include everything you need for an unforgettable  "best day ever" experience. These packages are designed for typical birthday parties with up to 50 people in the foam at one time.
Our free travel area is Wake County and parts of Johnston county. Surrounding counties are quoted on a case-by-case basis.
Want something bigger? Let's talk! We can build a custom package for almost any group size.
Basic
$399
1 Hour of Non-Stop Foam Fun

Additional hours - $200/hr
EPIC
$549
2 Hours of Non-Stop Foam Fun

Additional hours - $200/hr
Add UV glow-in-the-dark foam, UV lights, and glow sticks for $200 more
We're proud to have worked with some of the best brands in the Triangle. These are just a few of the clients we've had in the past. We'd love to work with you too!